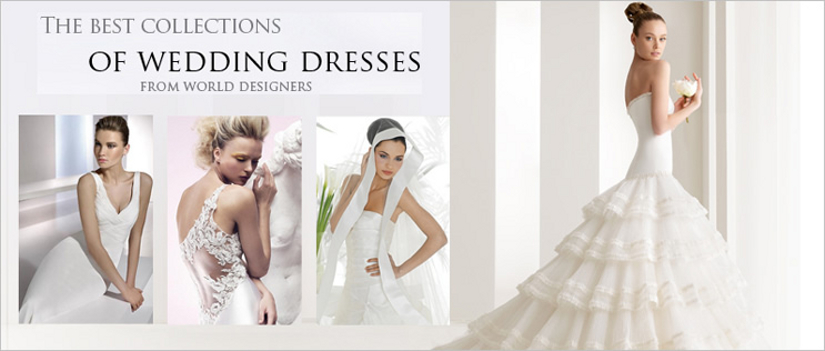 Wedding Planning is a first class –
We only use professional Dj that can transform an average event into a special occasion that will be fondly remembered for years to come. He is happy to work with other artists or bands, however, he is quite capable of creating an amazing party as the sole entertainer due to his Dj skills and experience.
If it is price that concerns you that old cliché "you get what you pay for" always applies and more often than not a Dj that has been randomly chosen will turn out to be far from your high expectations and no doubt your guests will be talking about your party for all the wrong reasons long after your event.
Brides Simply Love our Wedding Acts
Whether your event is a Wedding or Corporate party, Birthday or a Charity event you can rest assured that if you choose Anton to Dj at your party it will be a great success.
Anton is constantly updating his Dj equipment and now boasts a sound and light system that is second to none. He has recently added two large projection screens to his set up. Customers now have the option to add video projections to their Wedding/ Corporate event or Birthday party. The customer can also choose to have their own specially edited video reels and photographs featured on the projection screens, in addition, the screens can be used to display exciting music videos. Anton has a library of music videos that have been specially edited to show the original music video mixed with live footage of each artist /group. To take a look at this option please click on the "Projectors" tab above.
Another special effect included in Anton's Dj show is his logo/gobo projections. Elegantly designed logos can be created for the Bride & Groom which can then be featured on their stationery etc. These logos can also be made into a metal disc called a "Gobo". This then enables personalised logos /monograms to be slowly projected around your special event. This is very popular in the USA at the moment and is slowly starting to appear more and more at weddings in the UK.
Gobo projections are also an ideal way to promote corporate branding and they look fantastic at any corporate event.
Details of the features mentioned above can be found by clicking the relevant tab in the navigation bar at the top of the page.